Airlines – Portfolio
Air Celine is a new and upcoming Libyan airline, with aspirations to become the leading air carrier in the region through the formation of a highly connected network between the region and the entirety of Africa.  As the demand from the Libyan travel market steadily increases, Air Celine is prepared to step in to provide the highest quality flights, while still remaining affordable to the general public.

Initially, Air Celine will operate out of two airports, Tripoli and Benghazi, offering destinations to Tunisia, Jordan, Egypt, and Turkey.  As the company progresses, their plans are to operate from Tunisia to Europe.  The airline will offer both domestic and international flights, passenger, cargo, and charter services, as well as VIP transportation for those who require extra security and confidentiality.

Air Celine's intelligent and resourceful founders are well connected in the regional market and have considerable experience in the aviation industry.  Such an impressive company foundation has amounted to significant interest from investors, foreshadowing rapid growth for the airline.
Our marketing services provided to Celine Airlines :
Logo creation.
Brand identity development.
Website Creation, Transformation and Optimization
Social media strategy Monitor Social Media Presence
Visual Creative Promotional Solutions (photography and filming)
Geo-targeted Ads & Social Media Campaigns
Database & Newsletter Implementation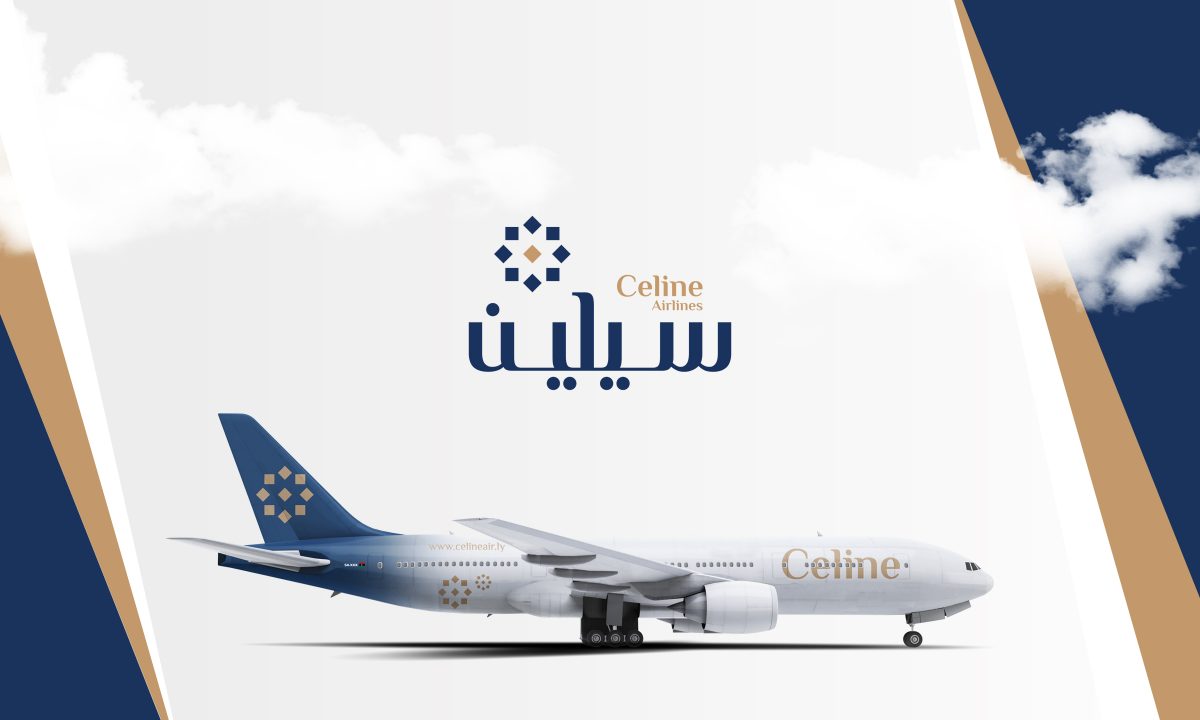 PROIMPACT'S PARTNERSHIP WITH AIR CELINE
Proimpact Marketing Consultancy had the pleasure to work closely with Air Celine in order to facilitate the airline's growth as a company by providing top-notch marketing services.
Initially, Proimpact created Air Celine's corporate logo in order to cultivate a positive and memorable image for consumers to recognize them by.  Not only did Proimpact design Air Celine's personal logo, but they also facilitated the development of Air Celine's unique brand identity, which is essential because it determines how the rest of the world perceives the airline.  Their distinct brand serves to convey their individuality, vision, target market, and core values.  From design of their airline tickets to their corporate identity, Proimpact ensures that Air Celine's brand is consistent across all aspects in order to not confuse or misinform their customers.
An additional crucial service that Proimpact provided for Air Celine was the creation of their own professional website.  In this modern age, an accessible website is key to promoting one's business.  Proimpact designed Air Celine's website to clearly outline their vision, mission, background information, objectives, and services in an aesthetically pleasing manner.  Air Celine's website serves as a platform to promote their business efficiently to a larger market, while bolstering their customer service by being available at all times.