Marketing and Branding
We offer the structured process that leads to a coordinated set of marketing decisions and actions, for a specific organization and over a specific period, based on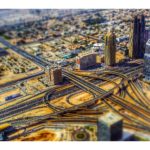 The marketing planning process:
Stage 1: Analyze the current external and internal situation.
Stage 2: Research and analyze markets and customers.
Stage 3: Determine segmentation, targeting and positioning.
Stage 4: Set marketing plan objectives and direction.
Stage 5: Plan marketing strategies, programs and support.
Stage 6: Plan to measure progress and performance.
Stage 7: Implement, control and evaluate the plan.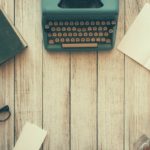 Benefits of marketing planning:
Marketing planning keeps you focused on your customers, helps you determine what your organization can do (and what it can't do) for customers, helps you examine offering in the context of competition and the marketing environment, and set up the rationale for allocating resources to achieve marketing efficiency and effectiveness.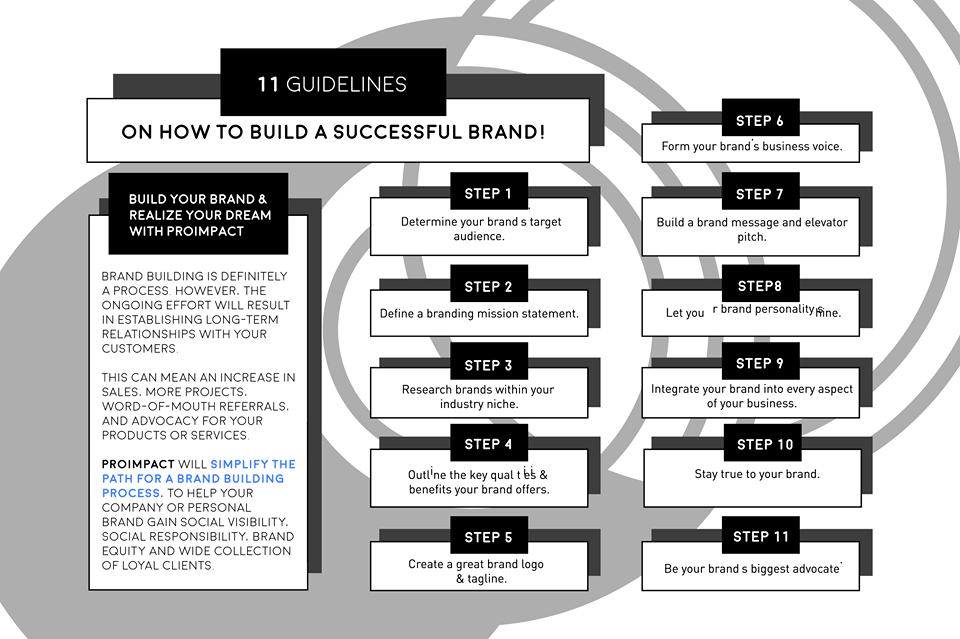 Summary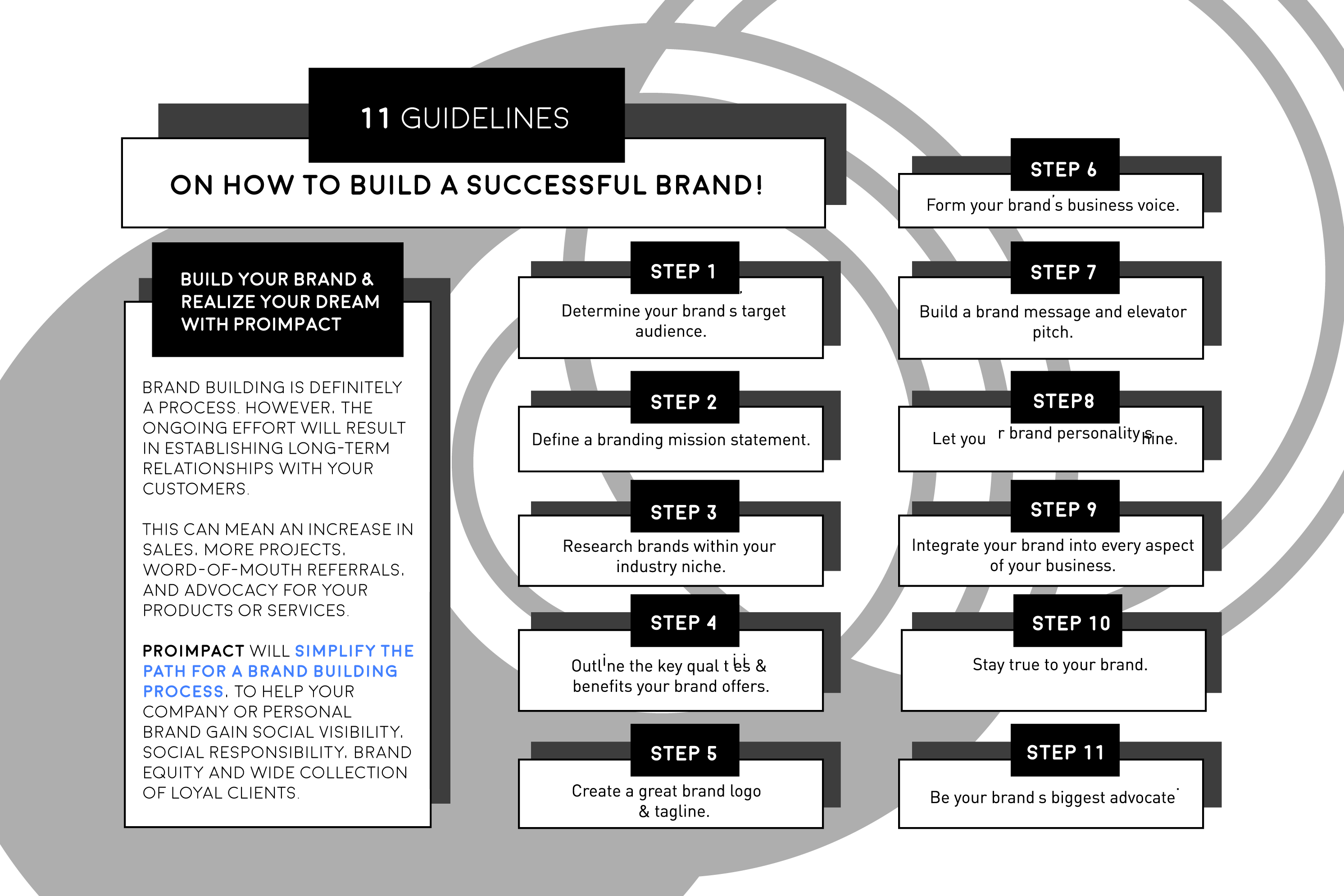 Service Type
Provider Name
Proimpact Marketing Consultancy (proimpact.it)
,
BORGO SS APOSTOLI
,
Florence
,
Tuscany
-
50122
,
Telephone No.+39 327 862 5580
Area
Description
We offer the structured process that leads to a coordinated set of marketing decisions and actions, for a specific organization and over a specific period, based on