Our Clients – Page Part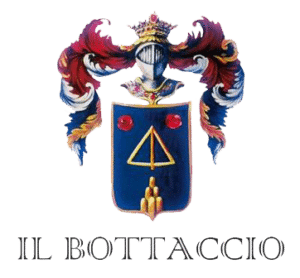 Il Bottaccio, an 18th century mill converted into an elegant country house, nestles at the foot of the lush green slopes of Forte dei Marmi, in Tuscany. The luxury maison, member of Relais & Châteaux since 1988, is the result of a careful and expert restoration of the ancient water mill of the seventeenth century, transformed into the most exclusive 5 star luxury hotels with SPA of Forte dei Marmi and Versilia.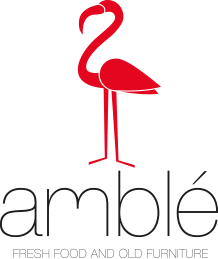 Amblé – 'Fresh food and vintage furniture' is a unique artisan restaurant located in Piazzetta dei Del Bene, 7 – Florence, Italy.

Aria art gallery established its environment in Florence during 2009 in antique tropical garden leads to the exhibition space and allows the gallery to settle in the historical memory of the city, creating a link between past and contemporary times.
The shadow art of Italian artist Fabrizio Corneli is the result of carefully calculated projections of light. Using mathematics to produce each visually compelling and mind-boggling piece of work, Corneli gives life to his seemingly simple, geometric wall extensions with light. He poignantly says, "Light is energy which creates forms."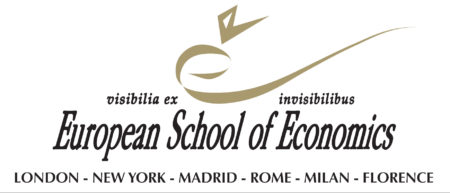 The European School of Economics (ESE) is a Private Business School offering Bachelor's Degree, Masters MSc or MBA, short programmes at its centres in London, Rome, Milan, Florence, Madrid, abroad in the USA and online blended courses.


Al Ishara I.E.C. was established in 2013, the agency dedicated tremendous effort to find and supply the highest quality education and training to businesses, governments, corporations, universities and individual students worldwide.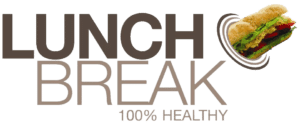 "Lunch Break" Leading You to a Healthy Lifestyle "Lunch Break" is a healthy well balanced food supplier addressed to different market segments .

Trattoria Corte Dei Pazzi, Tuscan Authentic Cuisine in Florence, Italy.